AdvantageCARE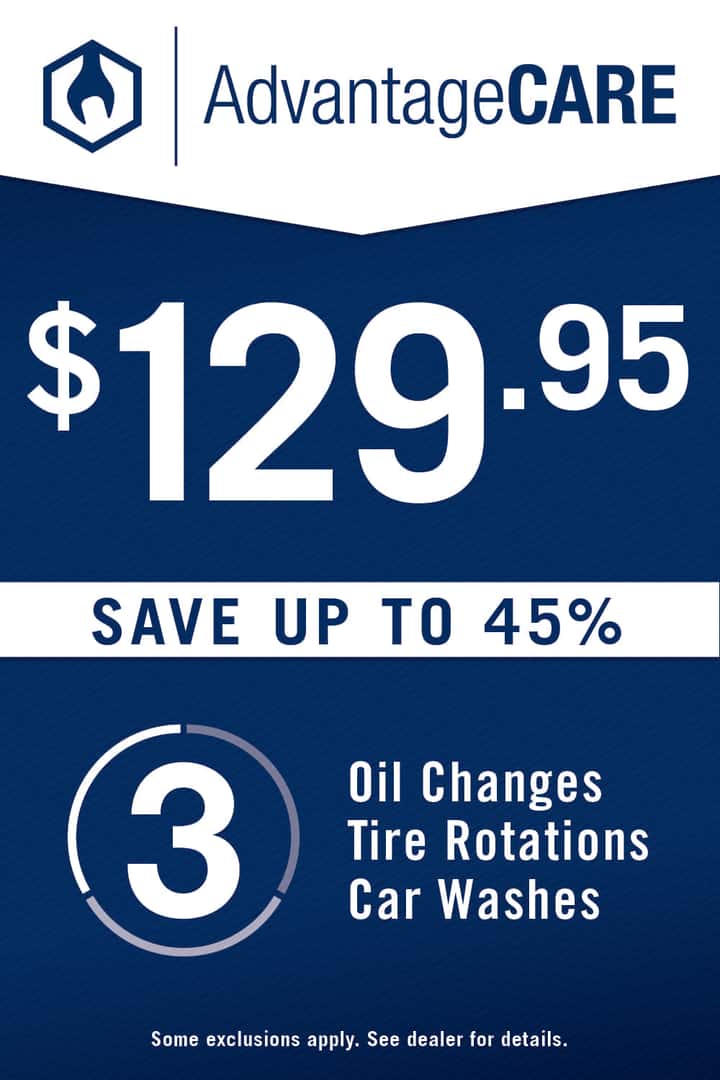 Frequently Asked Questions About AdvantageCare.
---
Q: Where can I get an oil change in Salt Lake City, Utah?
A: At Ken Garff Honda Downtown, you can get the best deal on an oil change in Salt Lake City, Utah by purchasing one of our AdvantageCare plans.
Q: How can I save money on oil changes?
A: For the same price as your local quick lube, you can have your vehicle's oil changed by the professionals at Ken Garff with a ton of added bonuses. With AdvantageCare you get 3 oil changes, 3 car washes, and 3 tire rotations for only $129.95! That kind of value is hard to beat, and with Ken Garff Honda Downtown's commitment to quality there isn't a better place to get your maintenance done.
Q: What is AdvantageCare?
A: AdvantageCare is Ken Garff Honda Downtown's pre-paid maintenance plan. Each time you bring your car in for an AdvantageCare oil change, you'll also get a car wash and a tire rotation. If you were to try and duplicate this offer you would pay more money and potentially have to visit 3 different places costing you time and money.