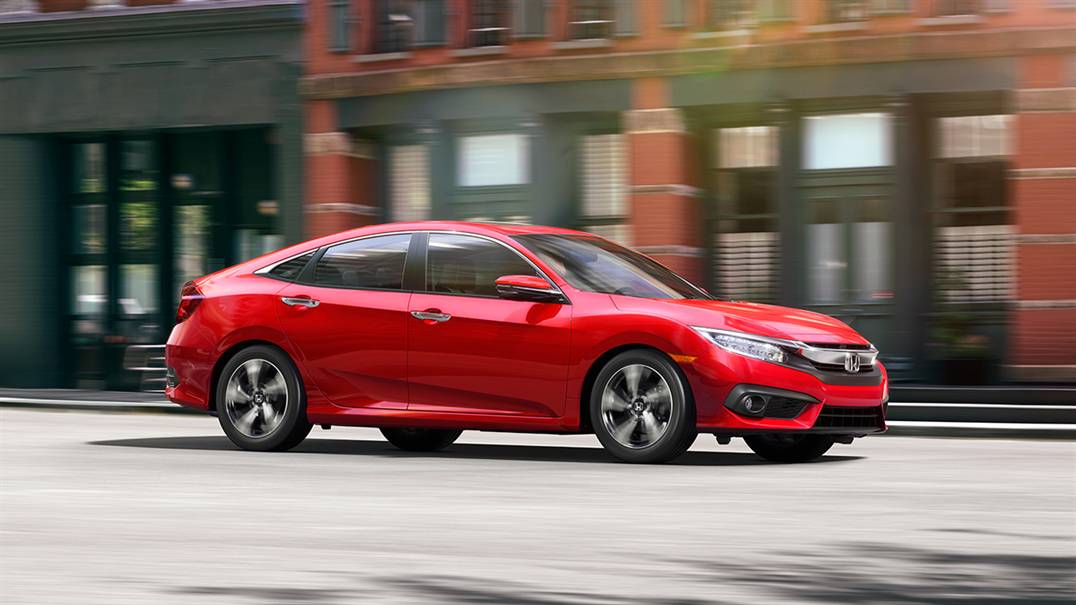 Honda surprised everyone at the 2015 New York International Auto Show by showing a concept for the tenth generation Honda Civic. 
The first statement made about the upcoming Civic is a wider range will be available. They also stated that it is the first time North American designers and engineers will take the lead on the sedan for the global market, as well as the coupe. However, the big news came two-fold. First, the Civic lineup will include a hatchback for the first time in several generations - including the first-ever five-door hatchback. These models will be sourced from one Honda's plants in Europe, located in Swindon in the United Kingdom. 
However, based on media response, Honda will be introducing the Civic Type R to North America for the first time. The Type R is a high performance model that will feature the latest technology and set to match up with the likes of a growing legion of compact performance models. 
The tenth generation will see North America's first turbocharged VTEC engines. It appears to be a mix of turbocharged engines - one being performance-oriented for the Type R. However, Honda hinted that a more economical 1.5liter turbocharged engine will find its way on other Civic models. Engine specifics and horsepower ratings were not announced.
This Civic will introduce a lot of features never seen in previous generations. For example, a host of active safety features will debut in the next Civic. These features include Lane Departure Warning, Forward Collision Warning, Multi-Angle Rearview Camera, Adaptive Cruise Control and Honda LaneWatch, along with Honda's next-generation Advanced Compatibility Engineering body structure.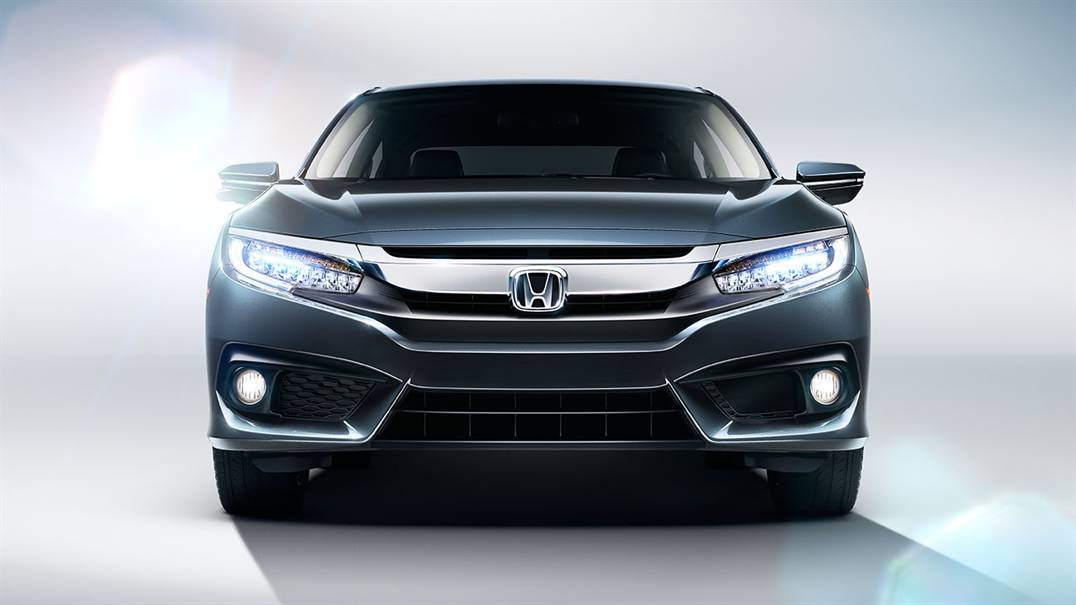 To begin the process of introducing the tenth generation Civic, a coupe concept was unveiled in New York. Sporting a hot lime green paint job, the coupe concept pointed to several design cues targeted towards reclaiming the Civic's as a style leader among compacts. The front end is more upright, mixing the latest Honda grille texture with a mix of angular and blunter forms. Though the silhouette may look familiar to coupe fans, the wheelbase was stretched towards the ends of the vehicle. Honda designers claim the coupe will represent a new "low, wide" stance seen on the tenth generation Civic. 
Production for the next generation sedan will be at Honda's Greensburg, Indiana and Alliston, Ontario plants. The coupes, along with non-turbocharged engines, will also be built at the Alliston plant. The new turbocharged VTEC engine will be made at Honda's Anna, Ohio plant. 
Ken Garff Honda of Downtown Salt Lake City is eagerly anticipating the arrival of the tenth generation Civic. Honda stated that it will be available as a 2016 model year product scheduled for fall introduction. For more information, please fill out the contact form.
The Valley awaits the arrival of its favorite compact car - the tenth generation Civic!